THE STORY SO FAR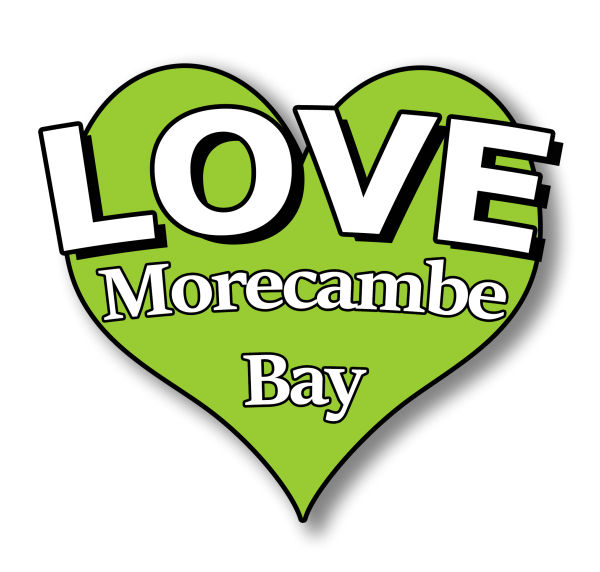 It's sometimes impossible to know how far back a story goes! There have always been communities coming together to dream and reimagine a future that is more full of love for people and the planet. Over the last 4-5 years, this kind of reimagining has been happening around Morecambe Bay in a more concerted way. From Barrow and Millom, through South Lakes and Carnforth to Lancaster to Morecambe, people from all walks of society have been exploring how we might, together, build a future that works for every person and the environment in which we live.
One of the driving forces behind our conversations has been the stark (health) inequalities, we currently see around this Bay. In 2013, the Morecambe West End Million project started and a few months later the Carnforth Community Conversation began. At around the same time the Barrow animation cafes sprung up and connections began to be made. In 2017 there was an 'Art of Hosting' training in Morecambe and since that time we have had several others around the Bay, with nearly 250 people trained in how to bring people together to have the kind of transformational conversations that open the way to a future that is filled with kindness. There have also been 4 conversations for the Bay, focussed on the theme of 'love' – 'Love People, Love Society, Love Economics and Love Politics'.
Over 4000 people have now been part of further, emerging conversations in which we are really learning to listen to one another, change our previously held perspectives and find new ways forward. Alongside the Art of the Hosting, the Poverty Truth Commission and various Health Festivals are proving instrumental in bringing people together in new ways, forming great relationships and furthering our conversations. Hundreds of new initiatives have begun, based on the incredible strengths and assets we have in our communities. Partnerships have formed, networks are being strengthened and together we are building a stronger sense of community. In all of this we simply recognise that the old ways of our systems 'doing to' people are no longer working. So, we are learning to let go of what we have known, ceding and reconstituting power and are finding that together we can discover great wisdom in asking better questions and giving space to exploring, experimenting and embedding new practices that are full of humility, restorative justice and hope.